Product Description
Don't miss the opportunity to own this dazzling magnificent yellow diamond engagement ring is such a stunner! This one of a kind masterpiece features a beautiful 3.72 CTW diamonds. The center stone weight 3.02 ct VVS1 clarity U-V range Yellow color.
This beautiful ring is hand crafted to perfection. With a mesmerizing design, this ring will surely light up and room and put an everlasting smile on the one you love. The ring size 6.25(may be resize ) 18K white gold
We are the leading diamond manufacturers in NYC, with the guaranteed lowest price.
This is a once in a lifetime opportunity to get such a beautiful ring at this incredible price. Retail: $35,000.00 Our Price: $14,500.00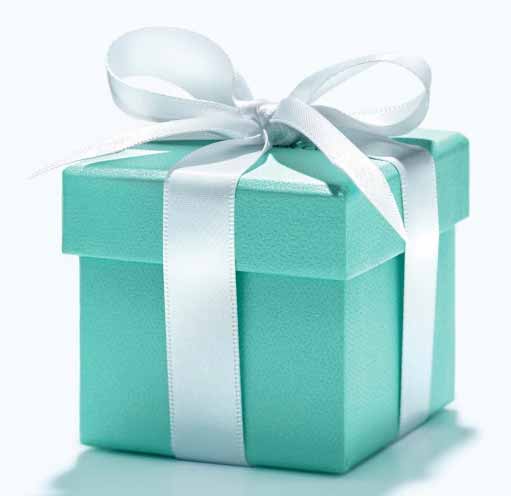 100% Guaranteed Authentic
Save a lot on buying our Products!
---